We're sad to announce the departure of our longtime friend and bass player Stefan! 
A replacement has already been found and will be announced soon!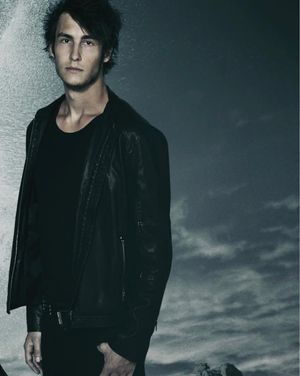 Tanya states: "We are very sad to announce that our dearest bassist Stefan has left Akoma due to personal reasons. We are very sad but do respect Stefan's choice and we are truly going to miss him. 
Thx for the awesome time we've spent. 
We love you and wish you all the best. 
Lots of love". 
Stefan states: "Thank you for some awesome years and experiences, it has been absolutely fantastic. 
Now it's time for me to focus on other things, and let a new guy take my place, in this awesome group of talented musicians. 
I wish all the best to the band members of Akoma, and good luck to the new guy on the 5-string. ? –